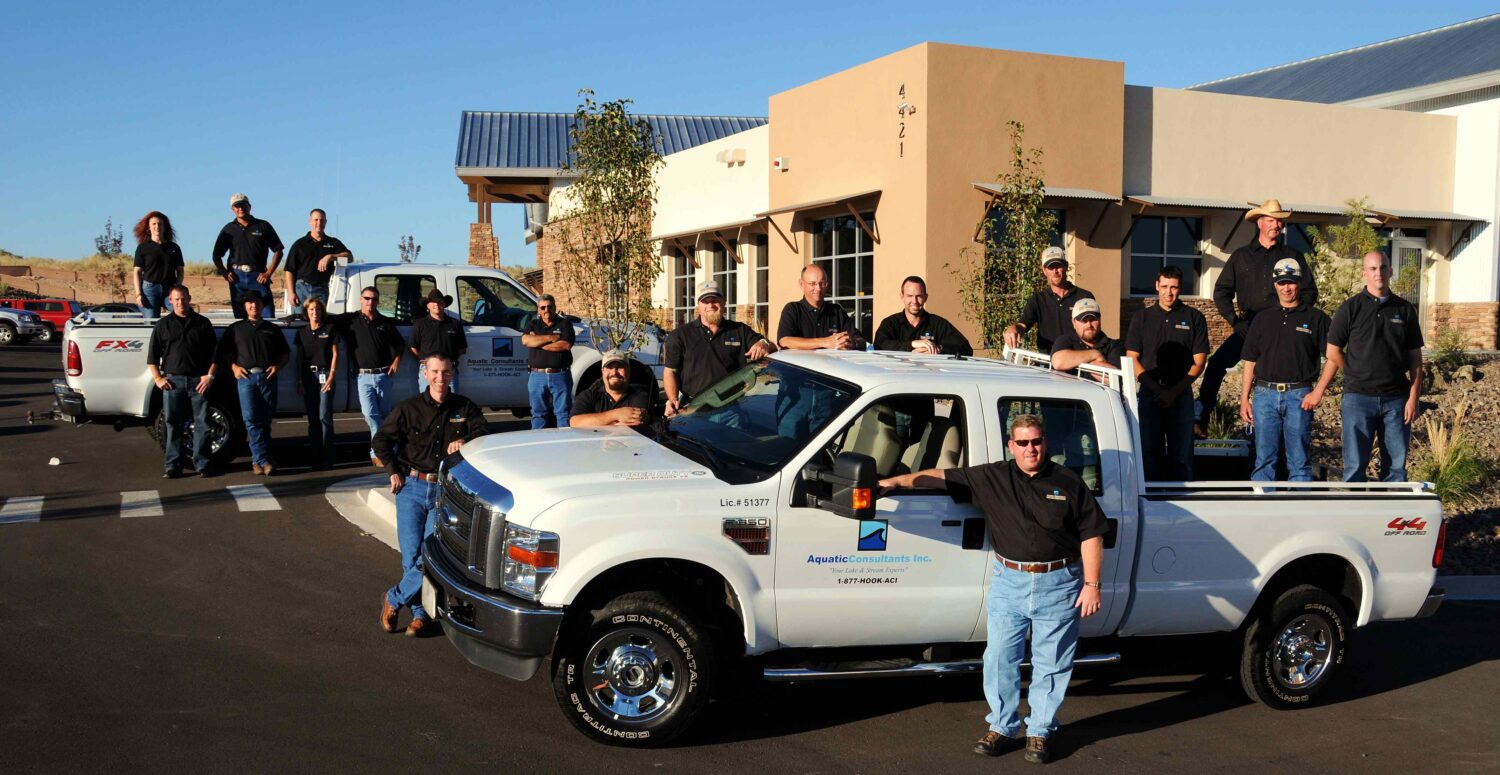 Key Staff at ACI
Click a name to jump to their biography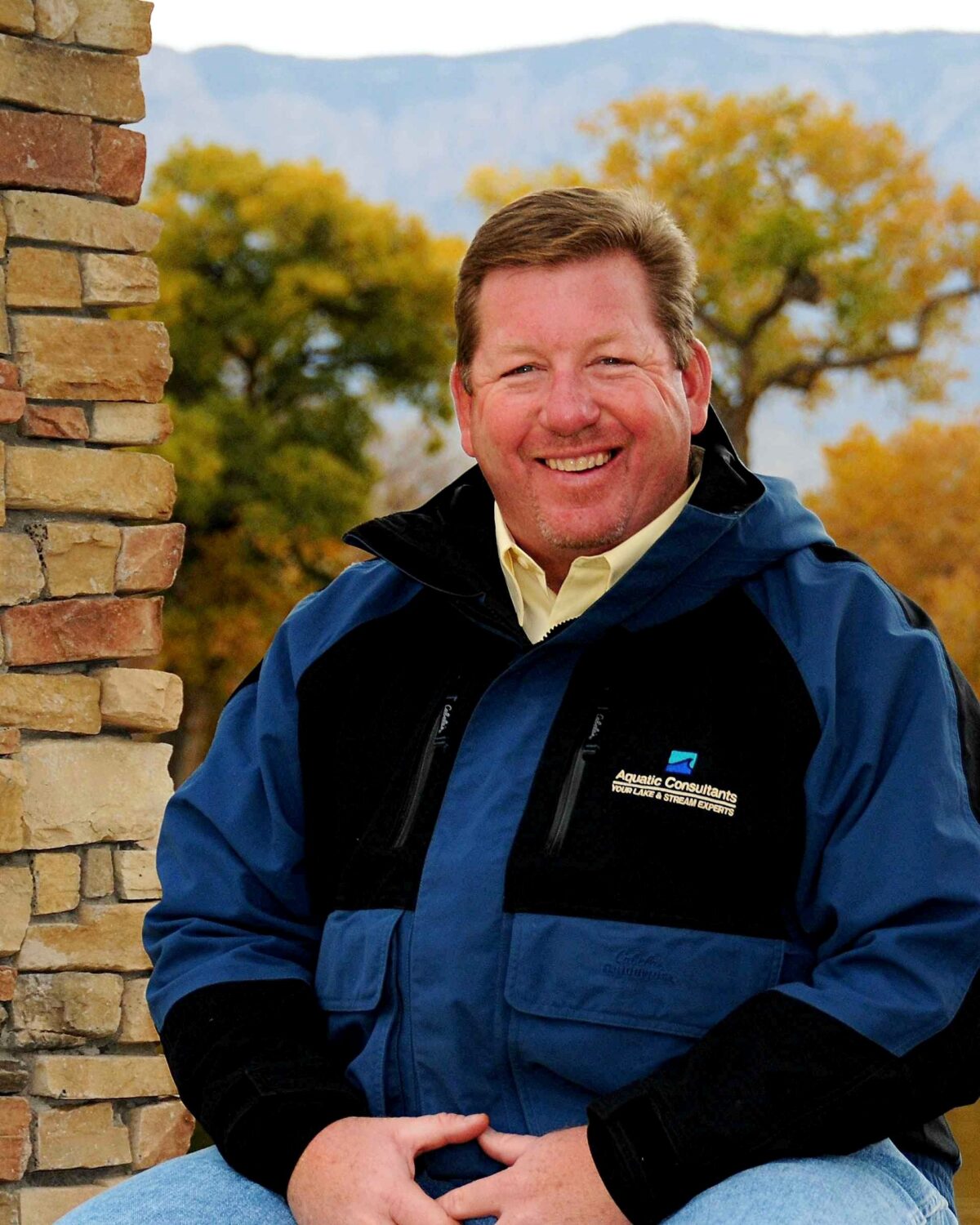 Paul Cassidy
Founder and President
Paul's passion for water and fishing is evident as soon as you walk into his office. Trophy size fish cover the walls and he's got a unique story for each of his catches. Paul brings this passion and love for the sport to work each day, whether it involves fish or not. His eleven years of experience as the Northwest Area Fisheries Manager for the New Mexico Department of Game and Fish doesn't hurt either. Paul's influence and expertise shines through in each and every lake and stream built by ACI. Although Paul primarily takes on the marketing and client relations duties for the Company, there isn't a design or proposal that goes out the door that doesn't first get his stamp of approval.
Bachelor of Science in Agriculture Business, New Mexico State University
Bachelor of Science in Fisheries Sciences, New Mexico State University
Founded Aquatic Consultants, Inc. in 1998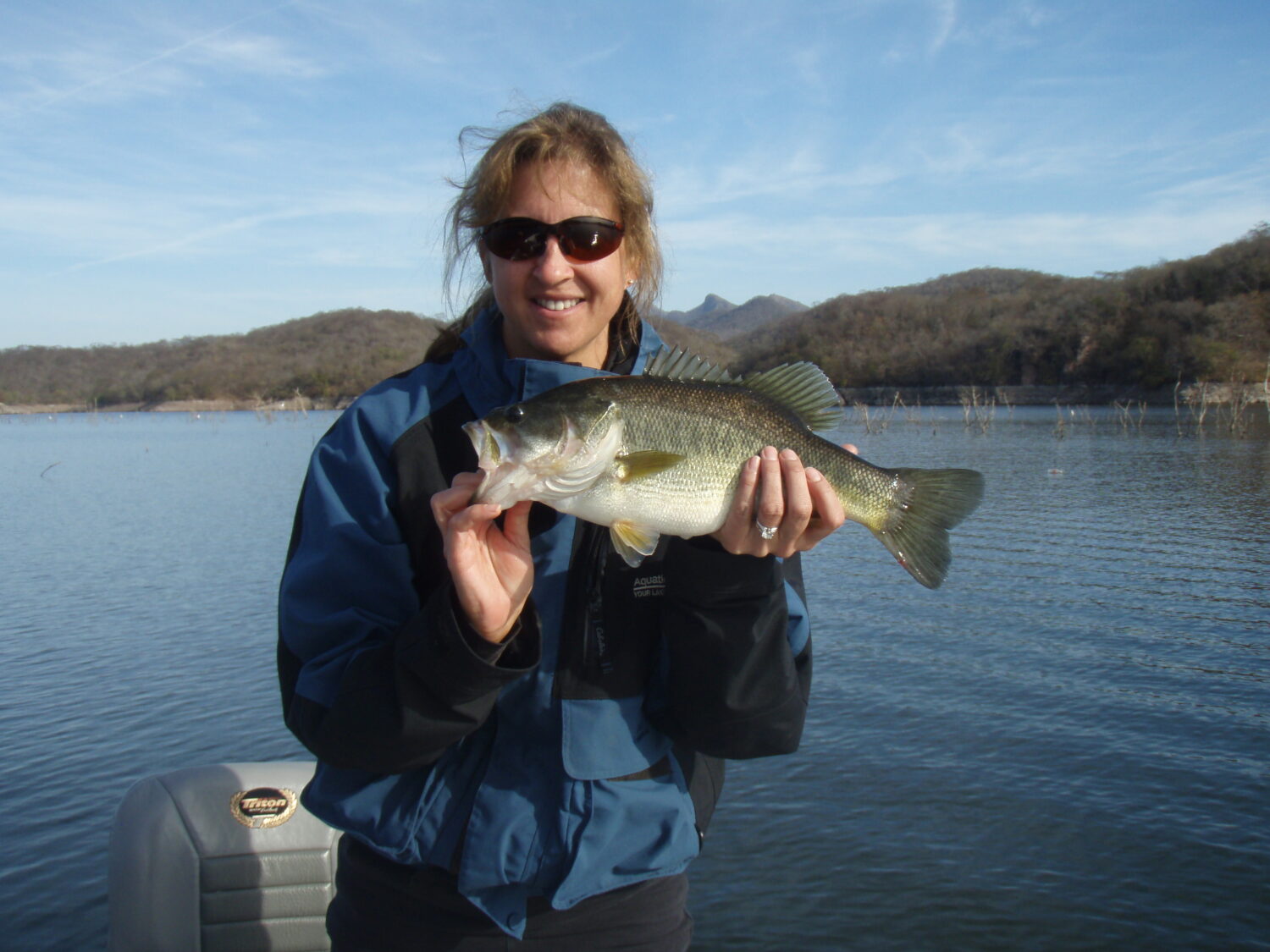 Lisa Cassidy
Office Manager
The best companies in the World go nowhere without a quality staff running the office. At ACI, Lisa Cassidy keeps all of us heading in the right direction, manages the office, and helps maintain relationships with all of our clients. When you call or stop by ACI and meet Lisa, we're sure you'll agree that she is a big reason for our success.
Joined ACI in 2011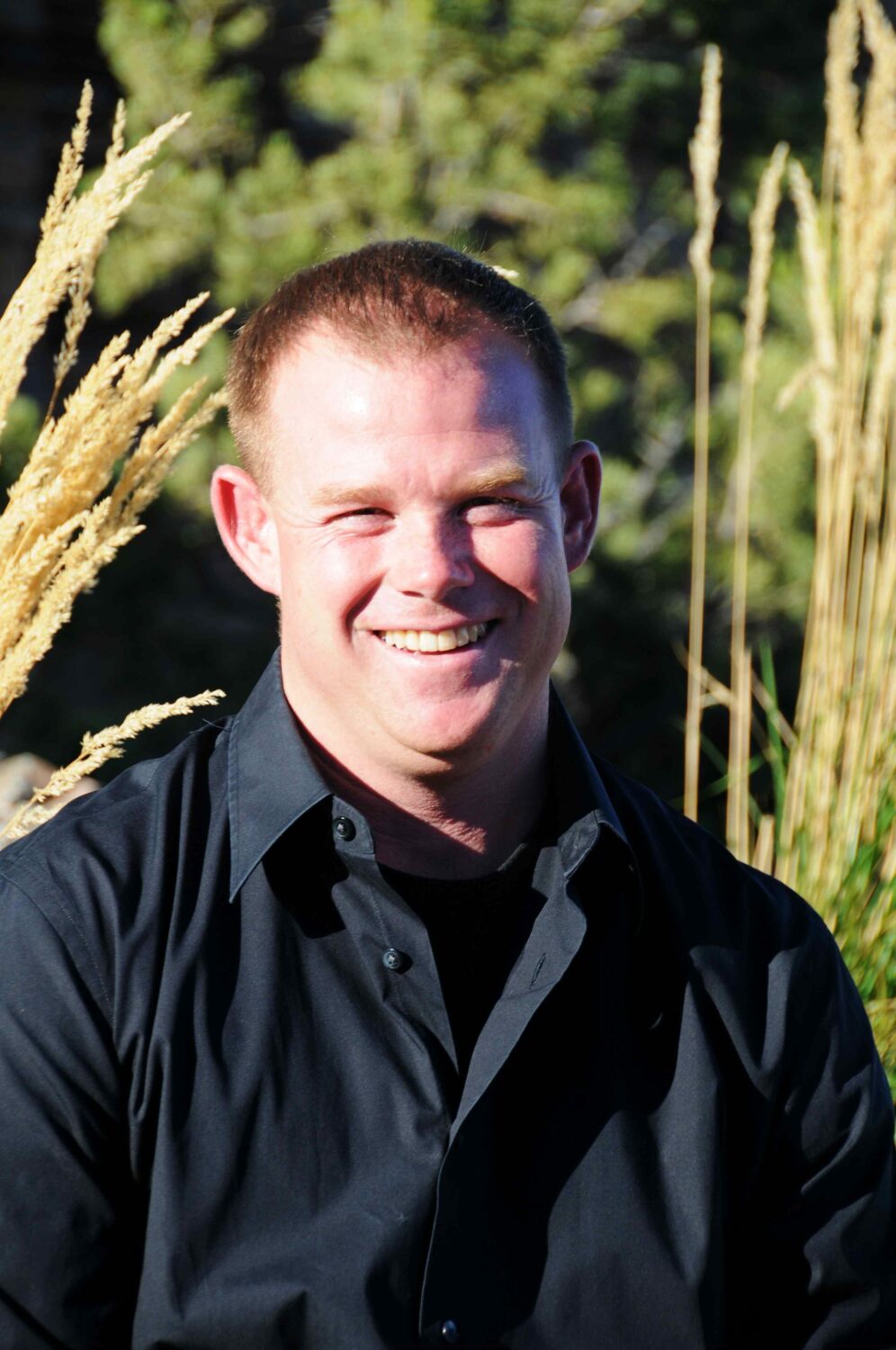 Billy Collins
Project Manager/Biologist
Don't let Billy's calm demeanor fool you, he's all business on the job site. Billy started his ACI career in our biology division and after two years, found his calling in our construction division. With over six years experience in heavy equipment operation and construction, and his two years managing fisheries and lakes, Billy offers a unique combination of skills in his vision of lake construction.
Joined ACI in 2003