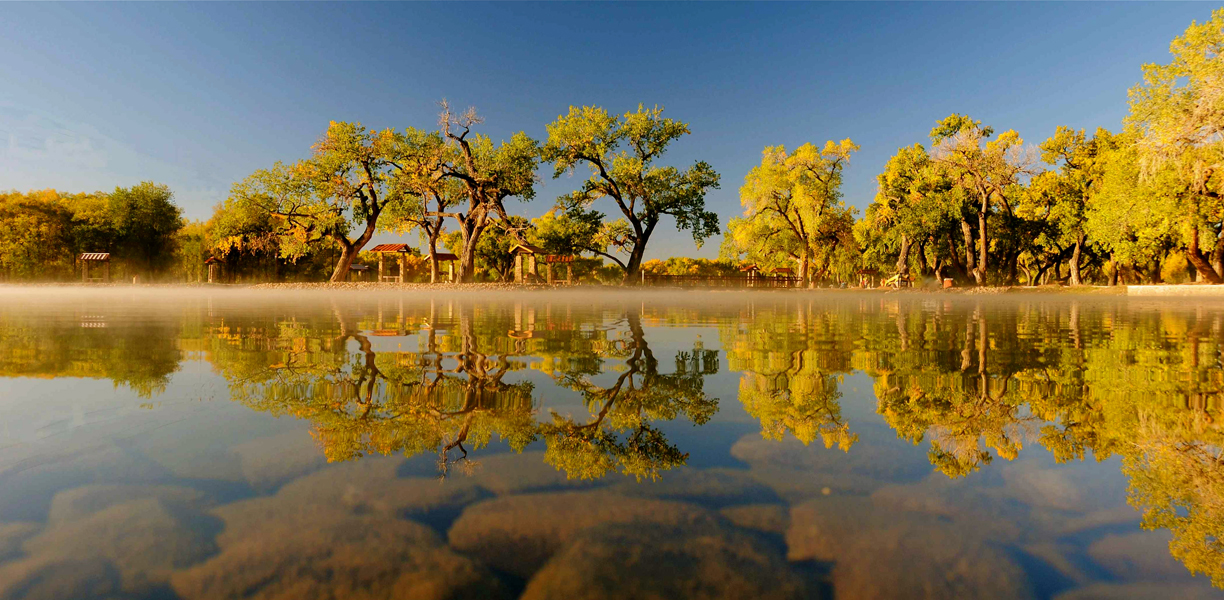 What do we do at Aquatic Consultants
ACI specializes in lake design, lake construction, stream renovations, and lake management for private landowners, developments, golf courses, tribal entities, and governments. Our projects can be found throughout the United States and they include large and small private lakes, commercial fishing lakes, engineered dams, river restorations, artificial streams, retention/detention ponds, geothermal heating ponds, fish grow-out facilities, and much more. ACI has the knowledge and expertise to complete jobs of any size and complexity.
Mission
Creating premier aquatic resources that exceed expectations is our mission. Our staff works tirelessly each and every day to achieve this goal. We exceed expectations by keeping our Clients involved in every step of the process. Communication is key and we strive to ensure that each Client is completely informed. We are a service company, dedicated to establishing long term relationships with each of our Clients. We feel that our integrity and professionalism allows us to maintain these long term relationships.
Passion
There is no better word to describe the philosophy of the staff at Aquatic Consultants. It started with our President, Paul Cassidy, in 1998 when he built this Company from the ground up. His goal at that time was simple: help landowners get the most out of their aquatic resources by effectively managing their water quality and fisheries. Management soon turned into design and construction, and Paul quickly found that he had a passion for helping people realize their dreams. By staffing ACI with professionals with similar passions and a commitment to exceeding expectations, we are now the premier lake and stream design, construction, and management firm in the United States.
Expertise
Our expertise is evident in the construction and management projects that are highlighted in our portfolio. Our staff consists of career fisheries biologists and construction personnel with a level of expertise rarely seen in our industry. We regularly collaborate with a team of architects, engineers, and trade professionals that perfectly compliment our staff. Together, we provide our Clients with innovative ideas, exceptional quality, and unsurpassed professionalism.